Having published an online newsletter every month for 17 years, I've learned a thing or two about email marketing. If you are pondering using an ezine or blog to connect with your database, let me share some lessons I've learned from publishing 200 editions of my ezine, Next Steps.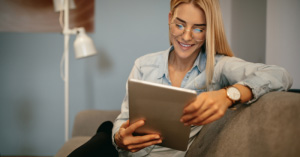 My main marketing tool
Traditional wisdom says you get most of your business from your existing contacts and I think this is doubly true for people in my line of work. My monthly ezine has always been my main marketing tool, the means by which I stay in touch with my clients and contacts. I've tried different forms of advertising in the past, none of which are as effective for me as communicating directly with my community of subscribers.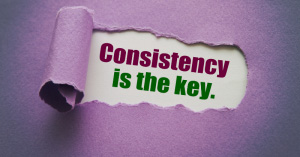 Consistency
Consistency and reliability are cornerstones of any successful brand. The same is true for ezines, podcasts, or any marketing or social media initiative. Next Steps is distributed the first week of the month, every month. It's a long-established part of the 'rhythm of my business.' As I often say to people who seek my advice on marketing, regularity is key. Whether your reach out is weekly, monthly or quarterly, decide what is feasible for you and commit to it.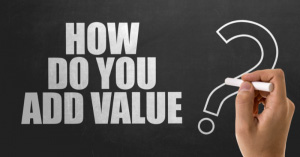 Adding Value
Like most people, I ignore and delete social media posts and emails that are just a 'sell.' If I feel I'm being bombarded with 'clickbait' I will unsubscribe. I only read articles that I feel will interest me, be of practical benefit, or are written by someone I admire. For this reason, the content of my ezine is focused on adding value. Tips, insights, people's stories, my experiences, and book reviews populate Next Steps each month. I respect the fact that people have given me their email address and their permission for me to send them a monthly email into their inbox. Respect for the recipient is the antidote to spam.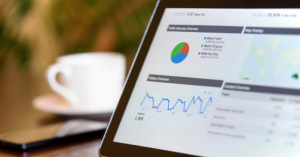 The Stats
To manage anything effectively you have to be able to measure it, so monitoring statistics is important. I use Google Analytics and Mail Chimp to monitor my hit rates, the articles that prove popular etc. I keep my database clean by removing invalid email addresses as well as contacts who have not opened the email for a few consequetive months.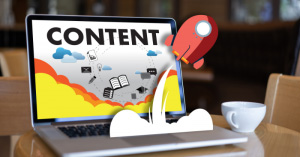 Content
I've made the commitment to distribute Next Steps monthly, so this means producing three new articles every month. Business and personal development are broad topics, so there is always something for me to say and share. I have a number of word documents into which I note ideas for articles. It means that when the time comes to write something new, I'm not staring at a blank screen.
Authentic
One statistic that always surprises me is that the articles I write that are personal in nature, that is, they are about me and my experiences, are the ones that tend to get the highest open rates. So I've learned to trust my instincts and write on topics that are of interest to me. I've also learned to push my comfort zone and share more of my own challenges and experiences.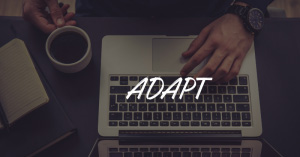 Constantly evolving
The first seven editions of Next Steps were produced in hard copy, (hard to believe!) With the advances in technology, my monthly newsletter evolved into an ezine and then into a cover for my blog. The expansion of social media means articles are easily shared, liked, and commented upon. The articles I write now are shorter and more conversation in tone reflecting trends in online communication.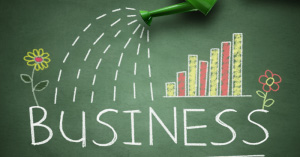 Do I get business from it?
I'm often asked this question. Obviously, I do, but it is not a linear correlation. I write my articles and distribute my ezine because I enjoy communicating. I share content because I believe people will find it useful. If they book a 1-2-1 coaching session, contact me to organise a workshop, or speak at a conference as a result of receiving my ezine, then that is an added bonus. At minimum, the monthly ezine reminds recipients of what I do and hopefully in a way that they find worthwhile.
The next steps for Next Steps
Complacency is the death knell of any business. We've seen in the last eighteen months how businesses have had to pivot their offerings and in many ways reassess what they are doing, what's working, and what's not. That has certainly been the case for me.
Since the launch of Next Steps in 2005, I started a YouTube Channel in 2015 and a podcast in 2019, not to mention what I share frequently on the main social media platforms, particularly LinkedIn and Instagram. No doubt Next Steps will continue to evolve in tandem with my business. Who knows future editions might even be holograms!
To receive my ezine Next Steps I invite you to join my community by entering your email below.
Best wishes
James