Interview Skills Coaching
You are going for your first interview, you've not been to an interview in years, you've applied for your dream job, or you simply want to banish those interview nerves once and for all – then doesn't it make sense to get professional assistance so you can do yourself justice at your interview?
Interview Skills Coaching – Personalised Preparation
Your Interview Skills Coaching Session will be tailored to meet your specific requirements. However, over the years having helped hundreds of clients prepare for interview (and over 90% of my clients are offered the job!) two themes run through most coaching sessions. Empowering you to get into the right mindset for your interview and from this solid foundation we will then look at shaping your answers to probable questions.
For many people, managing those interview nerves is critical and I will teach you strategies so you are freed up to speak about your knowledge and expertise in a conversational and professional way.
Public or private sector, senior manager or first job, the guiding principle of interview preparation is the same – to be able to express yourself with clarity and confidence.
What else is covered during your
Interview Skills Coaching Session?
In addition to managing nerves, forging the right mindset and shaping your responses to key (and predictable) questions we will also explore the following key areas:
As most interviews today are competency-based, we will work together so you not only identify the best examples to use to illustrate the required competencies, but also how to share your examples in the most impactful way.
We'll ensure you are communicating congruently by understanding the role of body language and how to make the right first impression.
I don't like the phrase 'sell yourself' but we do have to look at the PR side of interview preparation so you are consciously working on the experience you want the interviewers to have when they sit down with you.
Together we should be able to predict 85% of the questions you will be asked so we can start to shape your responses to them. We also develop strategies for dealing with those unpredictable curveball questions.
We also offer Executive Coaching and Personal Coaching services.
Interview Skills Coaching – The Logistics
In advance of working with you, we will have a phone conversation to clarify your specific requirements.

To help me prepare I'll invite you to email me your CV or application as well as the role description. (These documents are treated in the strictest confidence and are deleted and shredded after we work together.)

The standard interview coaching session is two hours in duration and costs start from €350. (Most clients get what they need from a single session!) It is also possible to work with me via Zoom.

I meet with clients at my offices in The Crescent Building, Northwood, Santry, Dublin 9 (Eircode: D09 C6X8, just off junction 4 of the M50)
Start your Interview Preparation right now!
Ponder this question – What are your top five strengths?Interviewers want to know your strengths and good interview preparation starts by you knowing your strengths.You will always be asked the 'strengths' question in some format –
How will you add value in this role?
Why do you consider yourself to be a strong candidate?
What strengths do you feel you bring to the role?
Why should we hire you? (The blunt way of asking it!)
You answer these questions by referring to your top four or five strengths so it is useful to have thought about them in advance.
Did you know that on average we will attend 42 interviews over the course of our careers?
This week I'm delving into a topic that is a core part of my business and that's interview skills coaching. If you have an interview on the horizon this week's episode will cover all the basics of quality preparation. The themes of communication and influencing skills and promoting what you do are relevant in many other situations too, from sales and presentations to running effective meetings.
As I say to my clients, being offered the job, the contract, or the place on the course, is outside of your control so the focus is on controlling what you can control. I share tips for banishing common misconceptions about interviews, how to respond to probably questions, as well as key distinctions when it comes to giving examples to illustrate competencies.
Interview Skills – Essential Preparation
Seeking to enhance your interview skills?
When you send me an enquiry, I'll forward to you a link so you can download my popular ebook 'How to Excel at Interviews,' for free.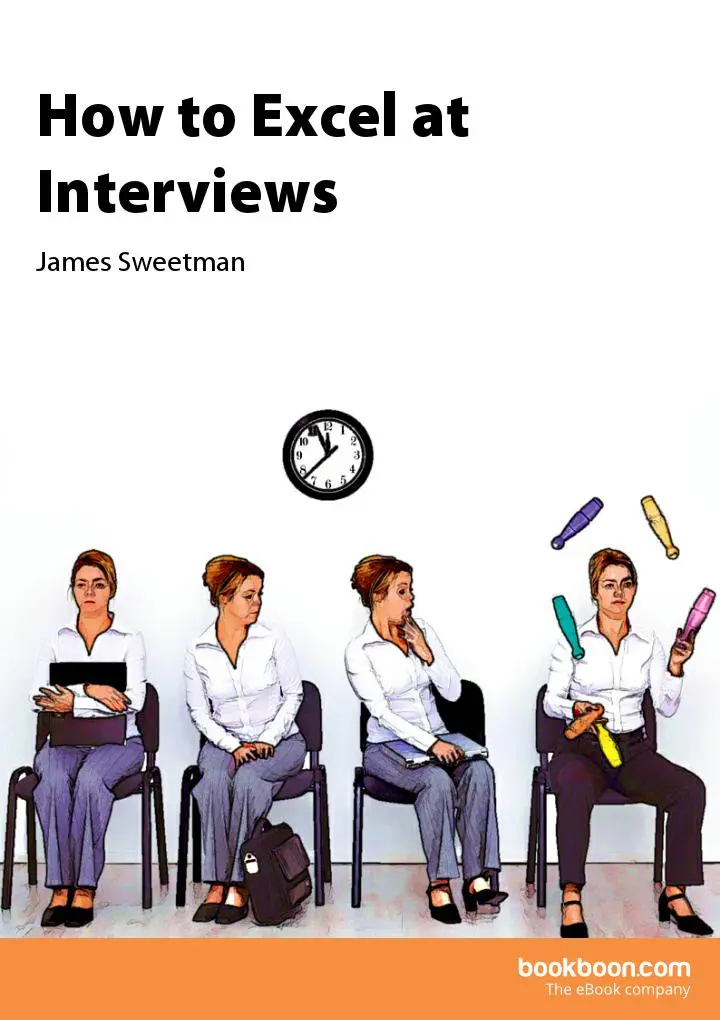 TAKE THE NEXT STEP
Book Your Interview Coaching Session
If you think you would benefit from an Interview Skills Coaching session, forward an enquiry and I'll send you my free eBook 'How to Excel at Interviews.'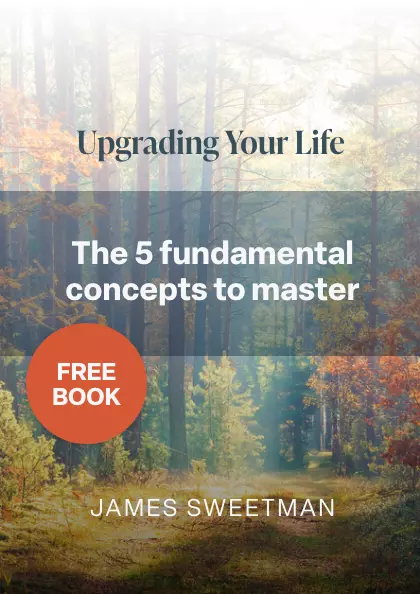 Become part of a like-minded community and stay up to date with all my articles, podcasts and events. You will receive my popular monthly ezine Next Steps, first published in May 2004. I value your privacy and of course you can unsubscribe at any time.
By joining the community my gift to you is a free eBook "Upgrading your Life – The 5 fundamental concepts to master".